Welcome to the WaveFX Trading Live Room
Directly below you will find the log in form for the actual live room itself and also access to your Live Room Student Account to manage various settings and watch previously recorded sessions.
The WaveFX Trading Live Room Schedule
European Daily Market Outlook – Monday-Friday at 06:50 – GMT (Winter) BST (Summer)
London Close Trading Session – Monday-Friday at 14:50 – GMT (Winter) BST (Summer)
Weekly Outlook and Webinars – Sunday at 18:00 – GMT (Winter) BST (Summer)
* The Live Room remains open for all users 24/7

Live Room Student Account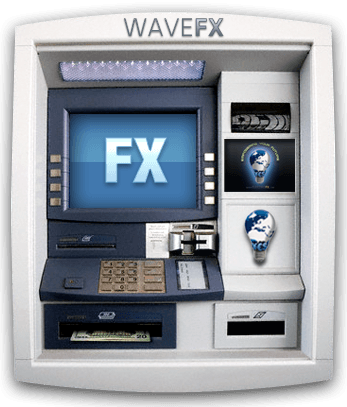 Advanced Video Course, Software, Live Room, Forum, and VPS
Get Yourself a Membership Today!
Begin your journey to Learn WaveFX Trading with Video Lessons, Sofware, and Forum Access!